carrie bradshaw, sex in the city, closet, how to organize my closet, tips, hacks, style, clothing, hanger
Fashionista Latina spill the best tips to clean your wardrobe...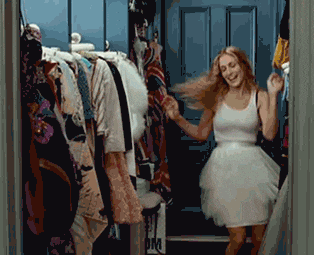 If you
live and breathe fashion
, you obviously invest a lot of time gazing into your closet and choosing your outfit, often more than once a day. If you're constantly buying new pieces to keep your look nice and flexible, it won't take long for your whole wardrobe to descend into one big mess. If you've had enough of having to turn your wardrobe upside down to find the clothes you want, here's how to re-organize it in a few easy steps.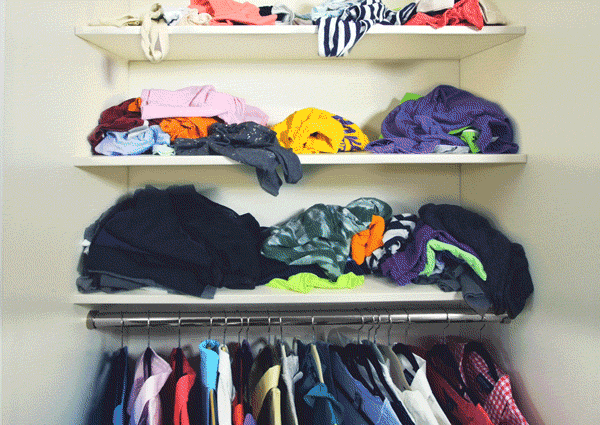 The first step in reorganizing any wardrobe should be to empty it completely. You'll then be able to see exactly what you have in terms of the clothes themselves, but also the space you have for re-filling it. You'll find it very hard to sort through your wardrobe if you go one thing at a time. Seen as you're reading this post, it's probably time for a totally clean slate! Make your bed, then lay out everything on it so that you can take a step back and assess it all.
Assess the Space You Have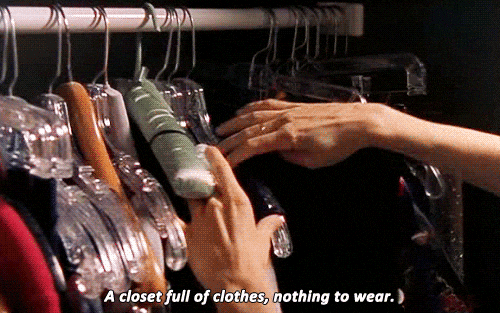 If you skip over this step, it can be a major obstacle between you and the neat, well-organized wardrobe that you're going for. If you've got a lot of space, you may be able to house all the clothes you have in a more organized and systematic way. If you don't, you may have to find some other kind of
storage
. While you should be thinking outside of the wardrobe when it comes to storing your clothes, you don't want to just move your mess to another part of your house, without really sorting it out. If there's a lot of stuff that can't go back into the wardrobe, keep your plans to areas that would be relatively easy to use for storage. Here, we're thinking about season clothes,
formal wear
for special occasions, and so on.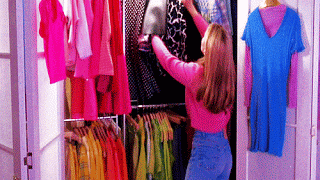 Next, you need to pick up every item of clothing, and make a decision about it there and then. Don't procrastinate, as this will only make the task feel even more overwhelming, and you may find yourself back at square one! Put some music on, and get stuck in! One of the best ways to sort through clothes is a system of different piles. Keep the things that you've worn recently, and are essential to certain outfits, along with special-occasion dresses and seasonal wear. With anything you haven't worn in months, plan to donate them to charities, sell them through
online consignment
services, or give them away to your friends. Finally, have a pile for rubbish that you plan to simply throw away. Just remember that this should be
genuine
rubbish, that no one would be able to use. You'd be amazed at the items that charities and sites like Freecycle will consider "gently used", and therefore okay to pass onto someone else.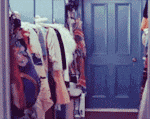 Get to work on these three simple steps, and you'll have a tidy, well-organized wardrobe in no time at all!